Hi!
Okay so it's been a while since I've updated m'feed with anything other than new videos, but I think the tides they are a-changing fast against my former port of the Big Blue Bird. As such I intend to keep this as well updated as I would any other social media just so that people have a place to view my wares independent of the incompetency of childish billionaires (albeit subject to the whim of Google's RNG Scythe of Doom).
So to start here's something I've been up to in the first half of the year: I've been making a 'Malendar', a monthly series of illustrations of m'character Malakhi as dressed in outfits from the TV show 'Winx Club', of which I know nothing other than that my friend was very keen on the idea.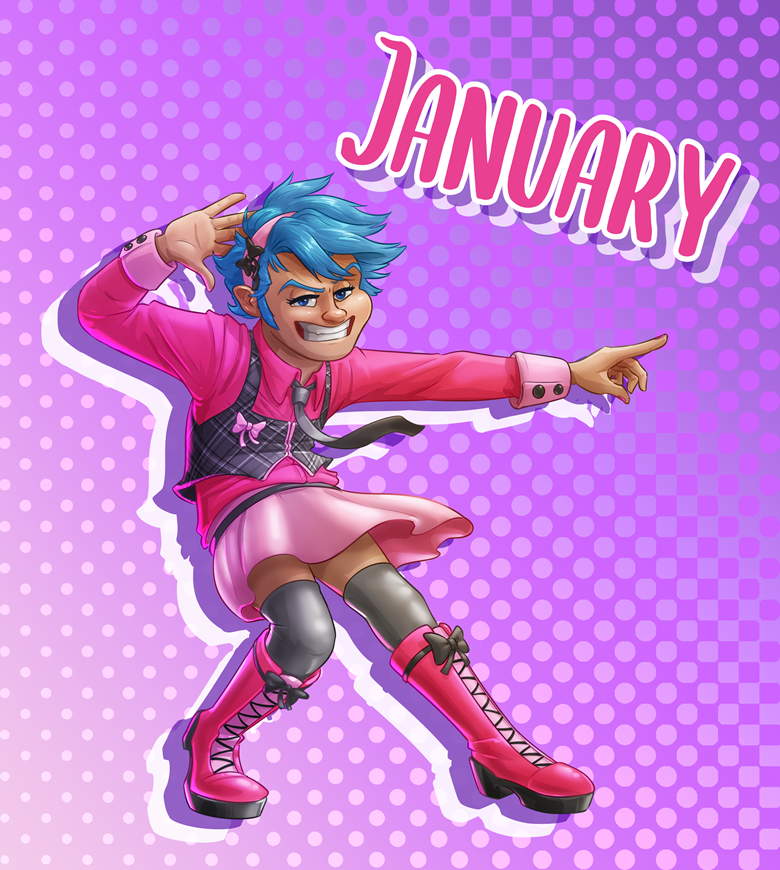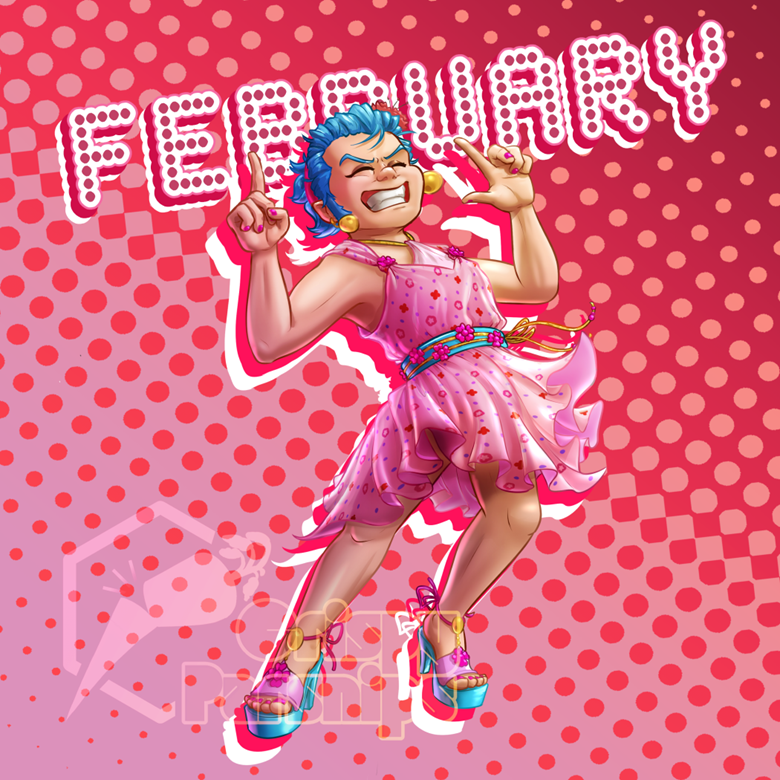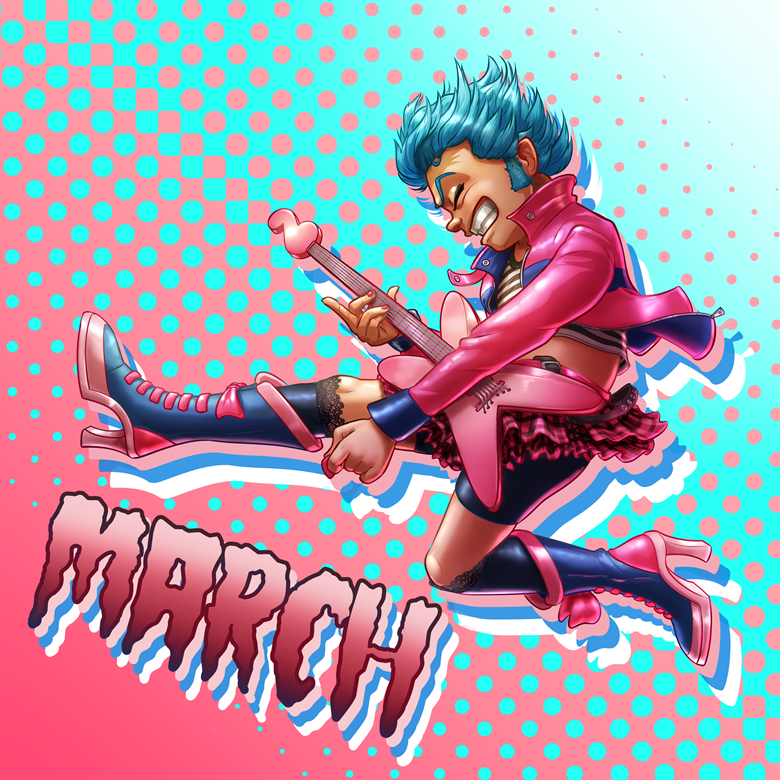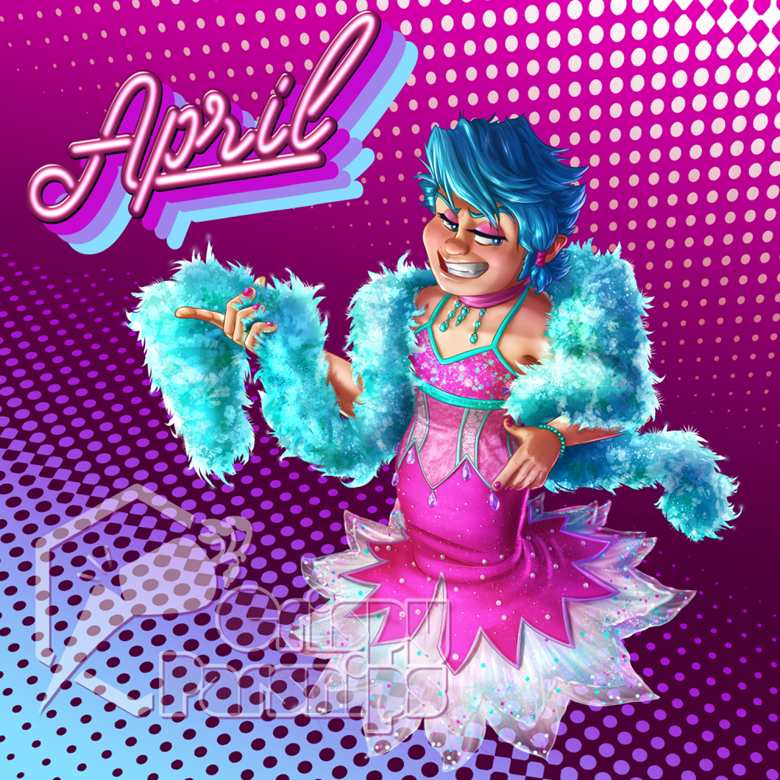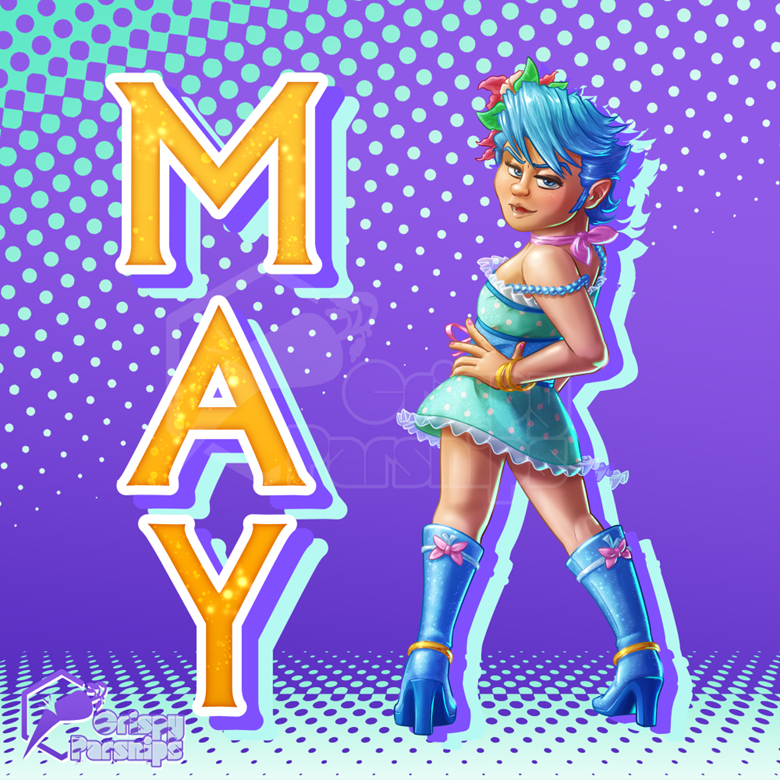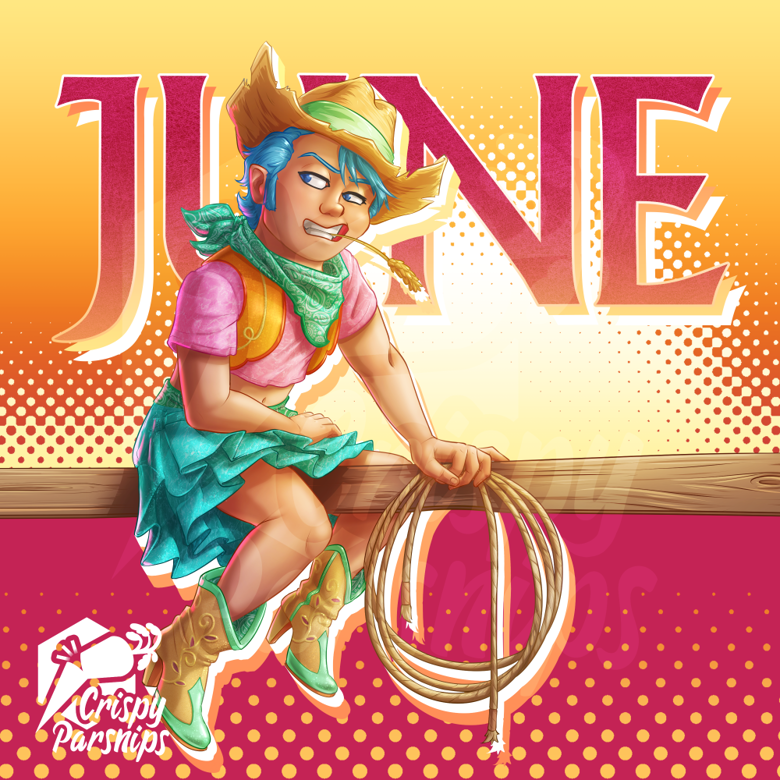 Obviously there are six more of these to come but I thought it's a nice way to restart updating this place regularly.
Any who, see you soon! 💜